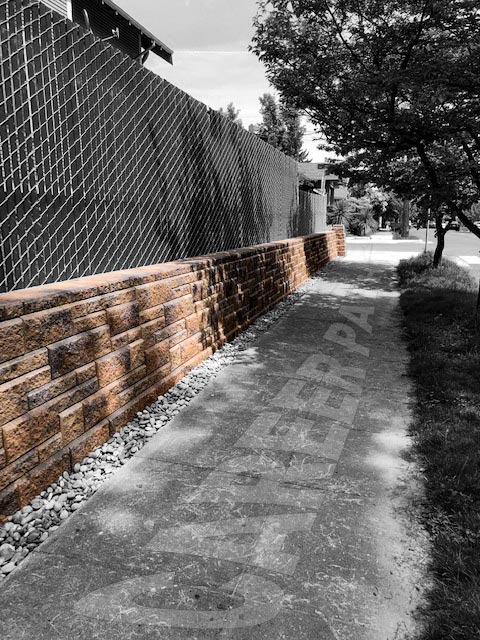 The Wall is now hiring and looking for quality individuals to join our growing business. Since 1985 we have provided quality service and built amazing projects for our customers, and we have openings for great people that will be a good fit with our company.
Entry Level Positions:
Training is available to learn our high demand trades. You can begin with no previous experience, and we will begin your training day one on the job. All you need to bring is a positive attitude, a willingness to learn with a good work ethic and you will be on your way to your new career.
Skilled Positions:
If you have existing skills and experience in the following areas, we would like to talk with you:
Concrete
Stone Masonry
Hard Scape - Pavers and Block Retaining Walls
Landscape
Irrigation
We offer competitive compensation and great benefits with year-round employment.
Contact us for your employment opportunity and to schedule an interview.